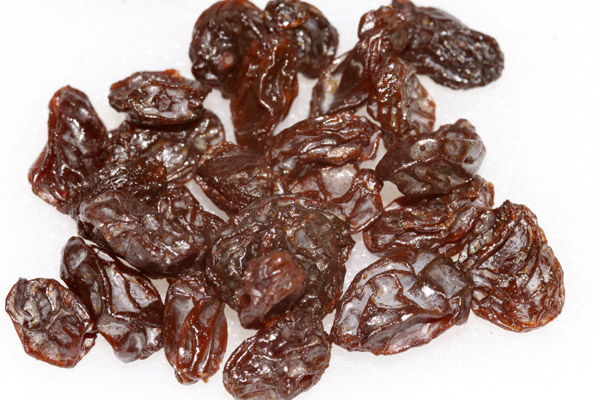 Good news – there's an easy way to save money.  Buy raisins instead!  A study comparing raisins to both sports jelly beans and a commercial energy gel showed that raisins worked just as well.  Here's a video by Dr. Michael Greger sharing the findings.
http://nutritionfacts.org/video/raisins-vs-jelly-beans-for-athletic-performance/
Price: They're a great quick source of concentrated energy, and they're inexpensive and have a long shelf life.  My favorite organic raisins are $3.99 per pound, compared to my favorite Vega sport endurance gel, which is $2.00 per 1.6 ounce serving.  That makes the gels $20.00 for 16 ounces, whereas the raisins are $3.99 for 16 ounces.  And those are organic raisins, conventional cuts $1.00 per pound off the price.
Cons: The only drawbacks to raisins are that you have to chew them, rather than just squeeze and swallow like a gel.  You also need to find your own container for transporting them, whereas the gels come in pouches.  It could add a little time to your race if you're pulling out a container and trying to open a ziplock bag of raisins, and then chewing while you run.  They also lack the added electrolytes and anti-inflammatory ingredients of a high quality sports gel like Vega.
Pros: Those are pretty small complaints given the price difference, and the fact that raisins taste better than any sports gel I've ever tried.  I may not replace my race day regimen with raisins, because the gels are so easy to transport and take quickly.  However, I do plan to start using raisins on training runs over 6 miles.  I like that they're a whole food, that I can buy them in bulk and eliminate packaging, and if I'm just training, I don't mind stopping for a minute to pull out a travel tin and chow down while I glance at the scenery.
An alternative: Not sold on eating a solid food during your workout?  You can also try this recipe from Thrive as shared on No Meat Athlete: http://www.nomeatathlete.com/thrive-energy-gel-recipe/  With my luck, the ziplock bag would burst in my pocket, but if you got into making your own gels, you could try some of these reusable food pouches designed for baby food: http://www.amazon.com/Really-Little-Green-Pouch-Reusable/dp/B00MNV8AMY/.  I've never tried them (and this isn't an affiliate or sponsored link, I just thought I'd throw the idea out there for fellow green, package-reducing environmentalists) but if you have, I'd love to hear how they worked!
In the meantime, I use a little metal travel tin for my raisins and save the expensive gels for race day.  (No more gel packs going through the washer, sweet!)