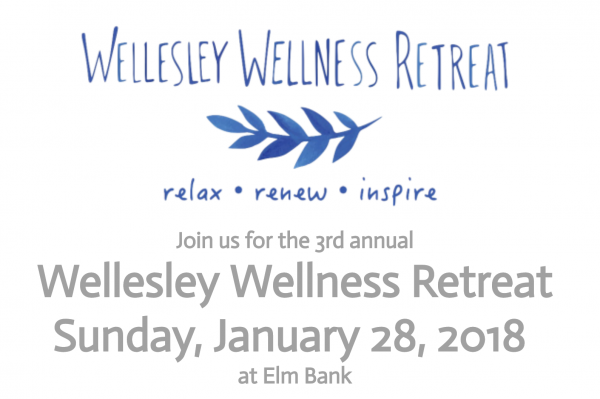 Hi Boston area readers and friends!
I hope the end of 2017 finds you reflective and excited for a fresh new year.
For a great beginning, I hope you'll join me in January at the 3rd annual Wellesley Wellness Retreat!
Run by three local women, it's a day of yoga, guidance on building a self-care practice, and informative afternoon workshops on topics like sleep, simplifying family time, sexual health, and the connection between food and mood.
Oh, and fitness!
Brought to you by yours truly in a 35-minute workshop/presentation.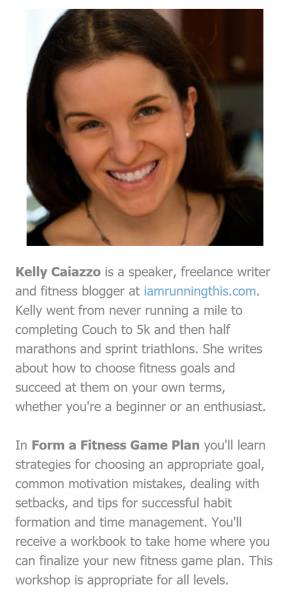 There will even be a delicious, plant-based lunch catered from CocoBeet in Wellesley!
Not local but wish you could join me?
No worries! I'll have the workbook we'll be using available for download after the event and as always I'll be exploring these topics on my blog.
I look forward to sharing what I've discovered in my own fitness journey.
Highlights include:
Tips for forming a "just right" goal
How self-compassion makes us braver and stronger
Setting our environment up for success
Being true to ourselves and not expecting other people's fitness goals or strategies to work for us
It's been a great joy to take my love of curriculum development and channel it into preparing for this 35-minute workshop.
I hope you can join me!