This post is part of my 2017 New Year's Resolution to try every group fitness class offered at my gym, The Equinox in Chestnut Hill. See the full list of reviews here.
Progress: 47 Classes Down, 2 remaining (Slow Flow Yoga and Cardio Kick)
Today's class was a gift to me, from me. I had a long, tedious, and very important task to complete this weekend if I was going to be able to go to yoga this morning AND I DID IT. Yoga and the steam room at the Equinox was my reward and it was so sweet. I feel lucky that I've discovered ways to exercise that I love so much I consider them a reward. If you are dreading your workouts, perhaps it's time to switch what you're doing. There are so many things out there to try, and it feels good when exercise is something you look forward to.

Class: Ashtanga Style Vinyasa Yoga with Renée LeBlanc
Class length: 60 minutes
Description from the Equinox: A Vinyasa style class sequenced off the Ashtanga primary and intermediate series. Ashtanga Style Vinyasa includes correct breathing, posture, and gazing point. While the class is mostly physical in nature, it's ultimate aim is to calm the mind.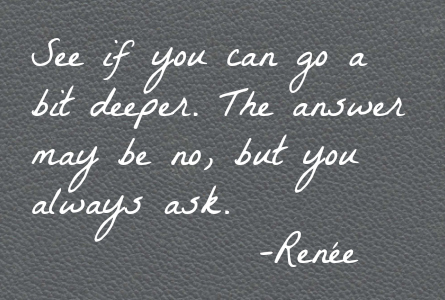 What Class Was Like
Class began with an Ashtanga inspired warm-up of quickly moving through an Asana series to increase heart rate in order to slow down later for a more traditional vinyasa style class. Sun Salutations mixed with other sequences, with a few quick breaks to make class-wide corrections to help everyone move forward in their practice. We took a few moments to work on our forward bends with our backs to the wall so we could feel the way weight should be properly distributed forward, and we dedicated a small amount of time to the technique for crow position and back-bends.
I've enjoyed having different instructors as I take every class at the Equinox. Every yoga instructor I've had has given me gifts of knowledge that have progressed my practice. I think of Renu when I line my heels up in Warrior II. Cheryl when I pay close attention to my tendency to misalign my hips in Warrior I. Adam when I lift my sit bones higher in Downward Facing Dog. Adena when I press my heels down. Iain when I inhale deeply so I won't get dizzy coming back to standing. And that's not an exhaustive list of the things I've learned from these instructors that have made me stronger or more comfortable in my practice.
Renée offers these gifts, too. I have no doubt that regular attendees of her class will leave with different pieces of information each time as she highlights areas of form for the class to work on. She modeled correct and incorrect ways to enter many of the poses, and I found her language about our bodies trying to trick us into making poses easier both amusing and welcoming. It was a refreshing acknowledgment that our bodies want to collapse into side angle so we can reach the floor more easily, and it's up to us to get the most out of our practice by keeping our technique strong even though it's more difficult and can mean we don't go as deeply into something.
I left class with a new exercise to strengthen my wrists (which tend to give out on me in side plank) and with some new things to remember to align more correctly.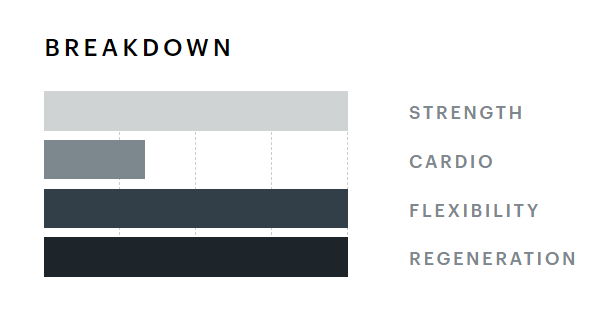 Who would love it: Anyone who enjoys yoga and is familiar enough with the practice to allow pose names to be their cues. The Ashtanga style warm-up flows quickly so you'll do best if you've had practice with Sun Salutations prior to going into class. Talking to someone else who took class, there was a feeling that this was more intermediate than beginner yoga. I did feel sore for longer than usual afterward (several days).