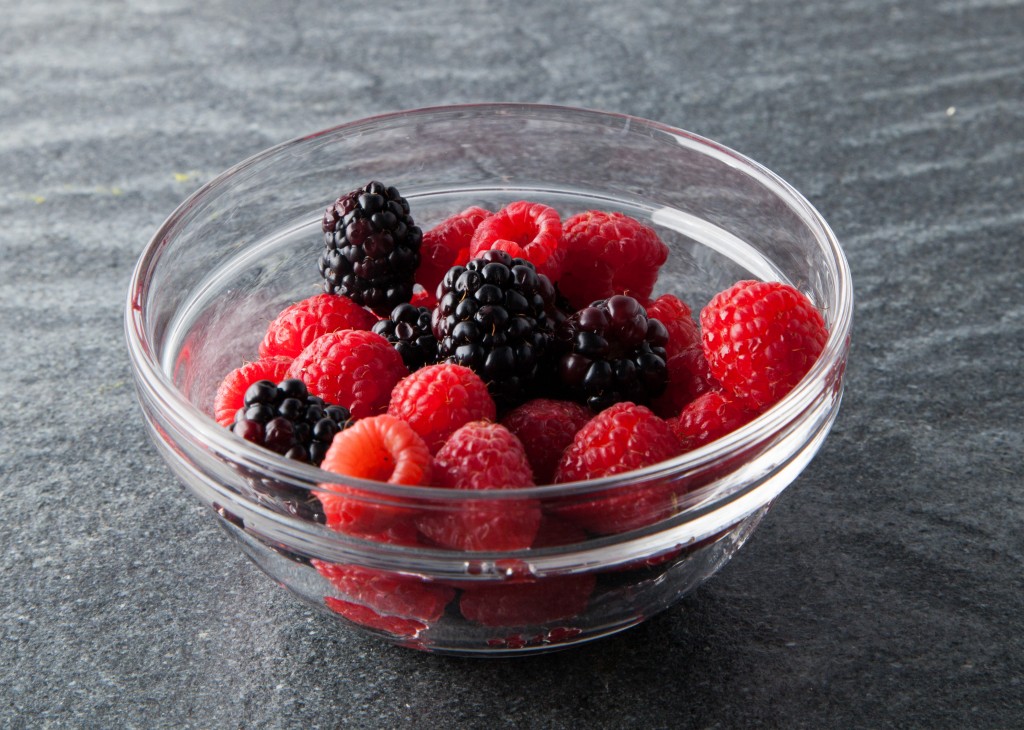 Happy Easter!
I grew up with Christian traditions, and I have fond memories of celebrating Spring and the renewal of life after a long, cold, winter.
Some of our traditions have evolved; we no longer dye real eggs and we'll be having a Field Celebration Roast for lunch instead of ham.  I love these changes – they feel like they're more consistent with celebrating life, Spring, peace, and hope.
We had an Easter hunt for vegan jelly beans, the boys received some books and balsam airplanes (and, ok, they ate a vegan chocolate bar with breakfast) and after English muffins with cashew spread and olive tapenade, we sipped coffee and enjoyed a bowl of berries.  Fresh berries are one of my favorite things in the world – they're at the utmost intersection of healthy and delicious, the most pleasurable eating imaginable because they nurture your body and your taste-buds in equal measure.
Andrew has enjoyed having all the Easter related stuffed animals out.  The boys have received quite a collection as gifts.  I put them away after the holiday, and then pull them out just before Easter for the renewed excitement. It's a gift that keeps giving!  I do the same thing with plastic eggs and Easter decorations, trying to prevent unnecessary repeat purchases.
Wondering why the above photo is so clear and perfectly lit?  Greg got me a photography light box and is going to teach me how to take better photos of my food!  He has a point.  I take so many photos of the food I make that it'd be nice to take better pictures, especially when I plan to share them here.
See the photo set-up below, and beneath that, my original i-phone photo of the berries that had Greg pulling out the real camera and setting up the flash.  (Thanks, Greg!)
Happy Easter to anyone who celebrates!