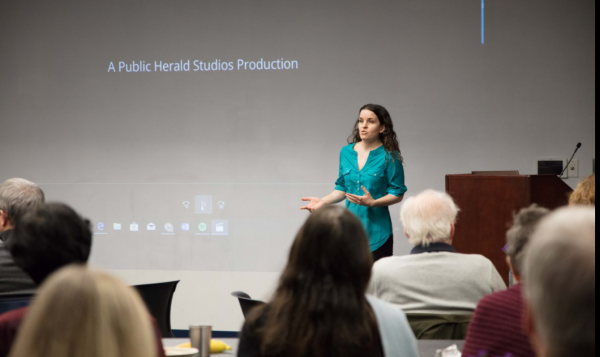 Speaking
Environmental Food Choices: I am available to speak to classrooms and environmental groups on a variety of topics related to the benefits of plant-based eating. I am certified in plant-based nutrition from the T. Colin Campbell Center for Nutrition Studies and have a master's degree in Teacher Education from Harvard's Graduate School of Education.
As a former high school teacher of History and Behavioral Science, I love curriculum development! Let me create a presentation that meets your needs.
I am sensitive to the complex emotional ties surrounding food and share evidence-based information without judgment. I'm located in the Boston area and make frequent trips to Maine. I may be able to travel or recommend an alternate speaker upon request.
I'm also available to speak about fitness motivation.  I spoke at the 3rd Annual Wellesley Wellness Retreat, January 28th 2018. "Form a Fitness Game Plan" – a 35 minute workshop presentation.
Presentations
Curriculum and presentation length can be tailored to your classroom or group needs upon request.
Form a Fitness Game Plan (30 minutes – 1 hour based on your needs)
In Form a Fitness game plan you'll learn strategies for choosing an appropriate goal, common motivation mistakes, dealing with setbacks, and tips for successful habit formation and time management. You'll receive a workbook to take home where you can finalize your new fitness game plan. This workshop is appropriate for all levels.
Food Choices and the Environment (45 minutes)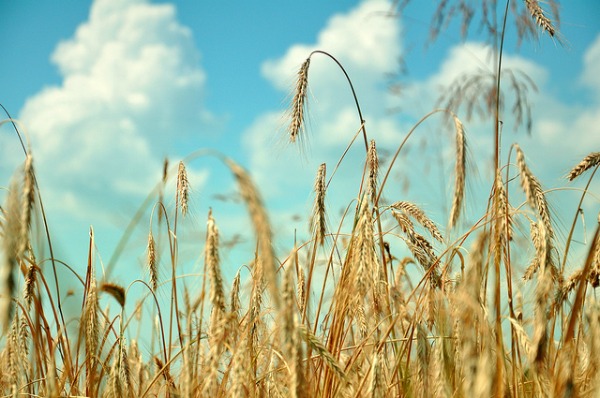 Learning objectives
After this presentation, students should be able to:
Compare the environmental savings of some commonly recommended "green" tips (such as shutting off the water when brushing your teeth, or switching to LED light bulbs) with the impact of making different food choices
Describe the impact of greenhouse gas emissions methane, CO2, and Nitrous Oxide and their sources
Explain the relationship between deforestation and agriculture
Compare the water and land usage required to produce different foods
Identify the link between fertilizer use and environmental "dead zones" in the oceans
Explain the impact of different food choices on wild-life
Create a list of 3 "earth friendly" meal ideas and explain the reason behind their food choices
What Is The Optimal Diet? (45 minutes)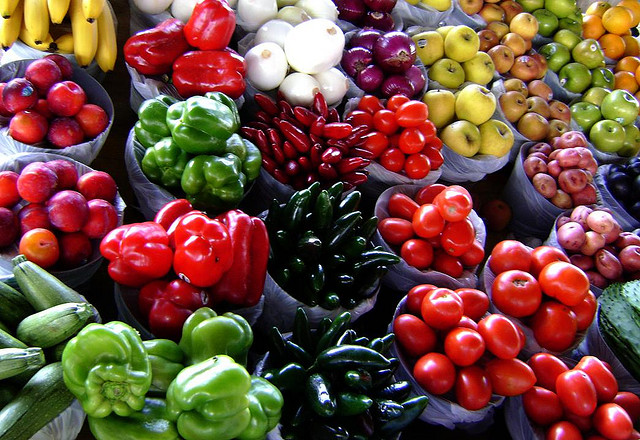 Learning objectives
After this presentation, students should be able to:
Identify the 5 leading causes of death in the United States and their link to nutrition
Define "whole food, plant-based"
Describe the importance of protein, anti-oxidants, calcium and common food sources for these nutrients
Identify the sources of dietary cholesterol and associated health risks
Discuss what role supplements should play in a healthy diet
Explain the concept of "food as medicine" and discuss what role nutrition can play in disease prevention
The Politics of Food (45 minutes)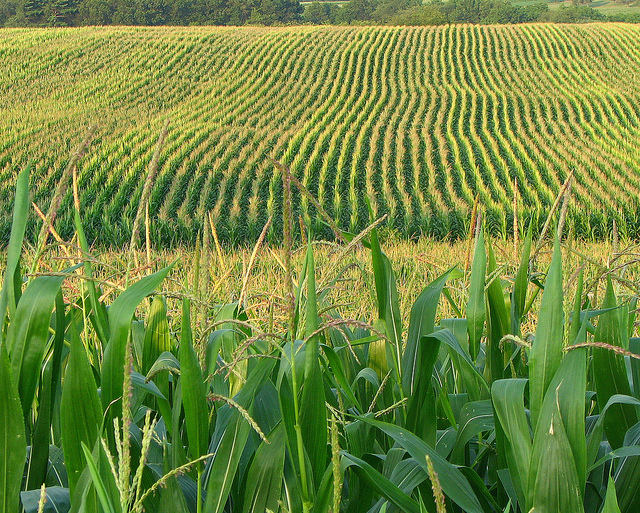 Learning objectives
After this presentation, students should be able to:
Describe how the U.S. Dietary Guidelines are Formed
Explain the role of the U.S.D.A. in food regulation
Name some food subsidies in the United States
Explain how the corn subsidy has impacted animal agriculture and the processed food industry
Discuss the concerns associated with industry lobbyists and conflicts of interest
Define the term "cherry picking" as it relates to scientific research studies
Examine the role industry-funded studies play in consumer perception of nutrition
Interested in having me speak? Please contact me for availability!