Looking for some Superbowl Sunday recipes that you can snack on without feeling sick afterwards? Check out this delicious round-up of tried and true snack recipes from my favorite food bloggers. They'll cover your cravings whether you're looking for spicy, salty, creamy or crunchy… all without the cholesterol or heavy greasy feeling after you eat them. I call that a win!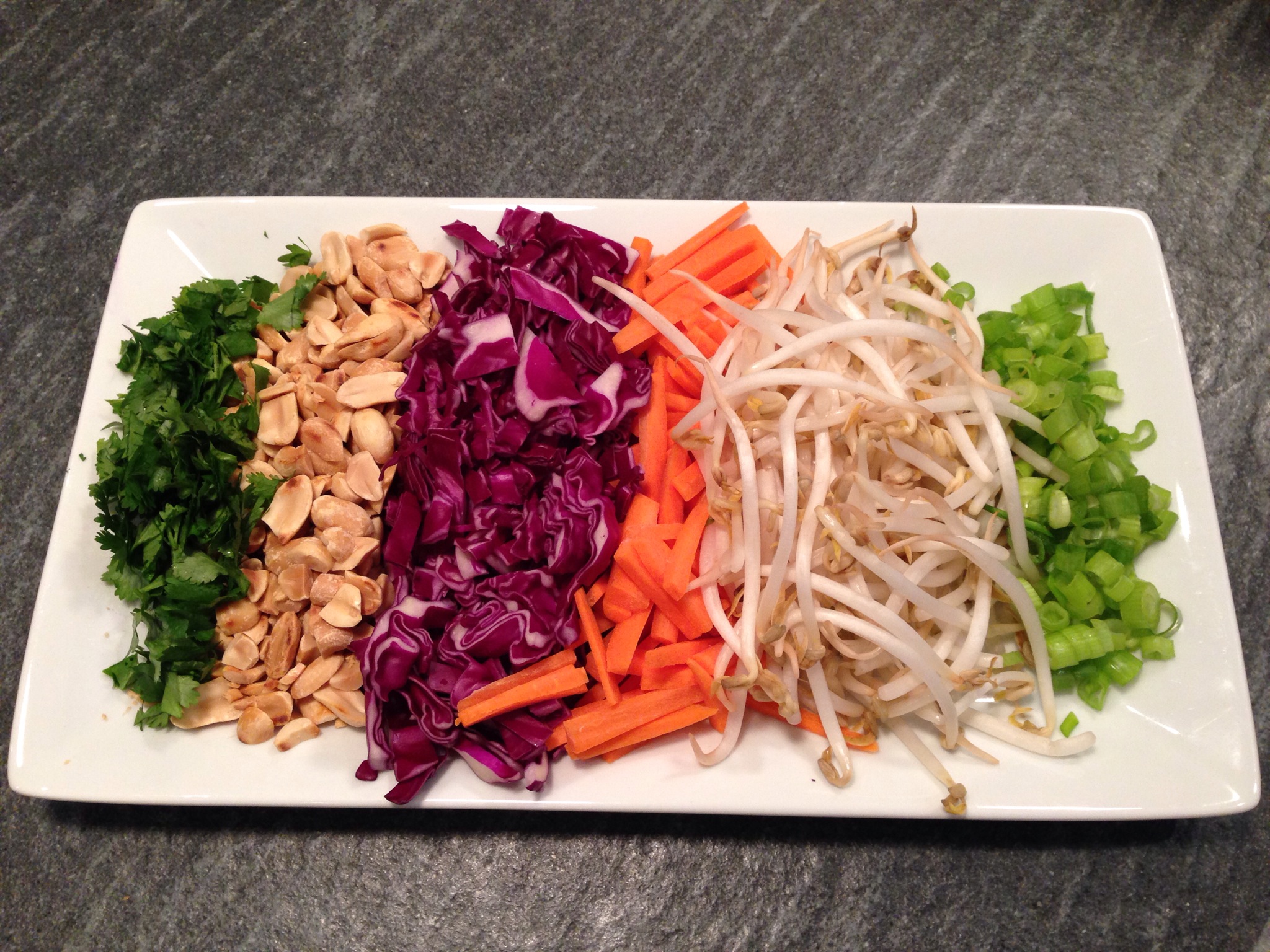 Roasted Sriracha Cauliflower Bites with Peanut Dipping Sauce from Thug Kitchen. These are shockingly delicious, taste nothing like cauliflower, and will satisfy your buffalo sauce craving. Warning – Thug Kitchen's signature style is excessive profanity laced throughout its recipes. I think peanut and sriracha is cool enough without it, but maybe don't pull up the website in front of your impressionable 10 year old
Easy Vegan Queso from Healthy Happy Life. No Game Day recipe round-up would be complete without a cashew based nutritional yeast cheese sauce. You have to try it to believe it, but the creaminess from the cashews pairs perfectly with the savory taste of nutritional yeast and the bright flavors of green chiles and cilantro. While I usually reserve nutritional yeast for my more plant-based friends, you might be surprised by just how delicious and crowd friendly this is!
Pulled Portobello BBQ Sliders from One Ingredient Chef. BBQ sauce. Portobello mushrooms. Sliders. Does this even need a caption?
Pico de Gallo and 7 Layer Bean Dip from Oh She Glows. Because… 7 layer bean dip. It's a must. With a beautiful balance of creamy and fresh, this is one dip where you won't regret eating half the bowl.
Softly Spiced Nuts from plant-powered kitchen. Roasted nuts are easy to make in advance, taste so much better than store bought, and fill your house with the most amazing scent. What better way to welcome guests to a Super Bowl party than the warm and welcoming smell of toasted walnuts, cashews and pecans mingled with cardamom and nutmeg… oh and chili powder. Comfort incarnate.
Enjoy the game… or the commercials… or playing cards / reading your kindle and boycotting the whole thing 🙂